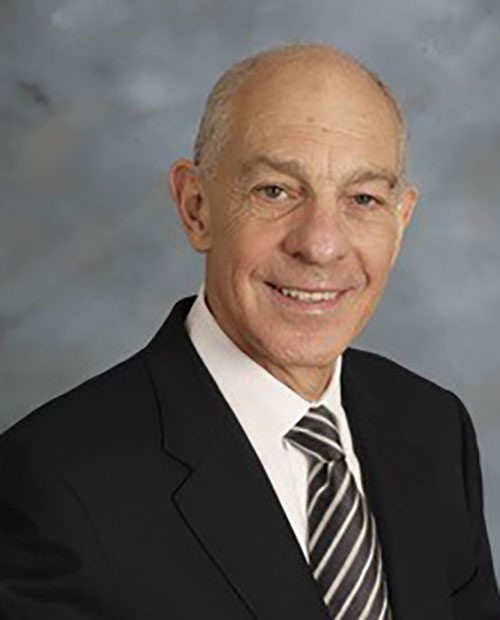 Martin Blake
Positon:

Of Counsel

Practice Areas:

Injuries to Tourists and Travelers

Location:

50 Francisco Street, Suite 460, San Francisco, CA 94133

Email:

[email protected]

Phone:

+44 07578880500
Martin Blake specializes in representing tourists and travelers who are injured in the United States. He is the current chair of The International Relations Committee of The American Association of Justice (AAJ), the national organization of Plaintiffs' attorneys in the United States.
Reputation
Listed in 'Best Lawyers in America' and ' California Super Lawyers'
Elected member of The American College of Trial Lawyers, The International Academy of Trial Lawyers and The American Board of Trial Advocates
Nominated three times as "Trial Lawyer of the Year", by San Francisco Trial Lawyers' Association.
Recipient of ' The Penguin Award' from the AAJ International Practice Section for fighting anti-lawyer legislation in South Africa
Education
1981: Admitted to California Bar (by examination).
1980: Admitted to Bar of England & Wales (by examination).
1972: Admitted to N. Ireland Bar (by examination).
1972: B.L., Gray's Inn, London
1971: LL.B., The Queen's University, Belfast. (Honors Degree, 2:1)
Trial and Settlement Experience
$14 million pre-trial settlement in Nevada bus crash case involving multiple serious injury claims for foreign tourists.
$10 million pre-trial settlement of Bayview Industrial Park Fire Litigation.
First HIV/Aids blood transfusion case tried in California.
$1.5 million jury verdict in the case of a botched circumcision.
$1.25 million jury verdict in solo truck accident.
$750,000 jury verdict in solo truck rollover.
$1 million pre-trial settlement for internal injuries due to foreign object in international airline meal.
$10 million settlement for investors in failed wind turbine project.
Ghost Surgery Class Action: certification issues twice argued in Court of Appeal.
Unfair Business Practice Actions: Lead counsel in cases involving

$1.5 million settlement re improper bank check fee claims
$1.5 million settlement re false advertising claims against store franchisor.
Appointments
President of the San Francisco Trial Lawyers' Association
Chair of the American Association of Justice's International Practice and Premises Liability Sections and its International Relations Committee
Temporary Judge, San Francisco Superior Court
Executive Committee of the California State Bar Litigation Section
Mediator for Judicial Arbitration & Mediation Services, San Francisco
Teaching Experience
1991-2007 Adjunct Professor of Law: The University of California, Hastings Law School. Course: Advanced Trial Advocacy
Over 60 invited presentations at professional educational programs in California and throughout the U.S.A. including seminars in Canada, South Africa, England and Belgium. Topics frequently include international travel injury claims and the assessment of damages in complex claims
Publications
Crib Death Litigation, Am. Jur. Trials, Volume 37;
Editor: Wrongful Death Chapter, Civil Practice Series by Bancroft Whitney.
Over 30 publications and legal book reviews for lawyers' journals (subjects include professional, premises and product liability and jurisdictional issues)