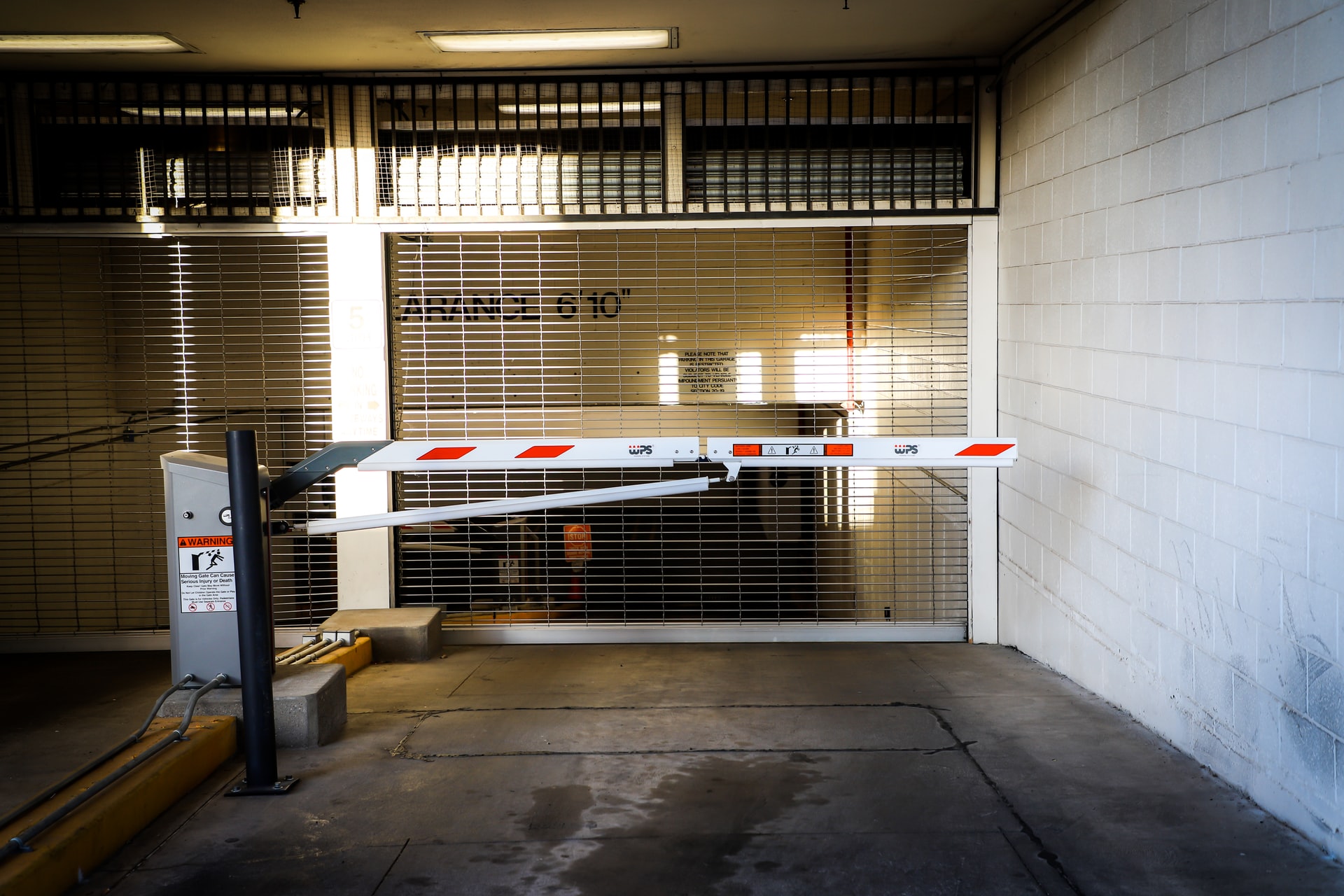 Bicyclist Injured by Automatic Garage Gate
Walker, Hamilton & Koenig, LLP, reached an $82,500 settlement on behalf of their client, M.R., a 48-year-old child protective services worker with the City and County of San Francisco, who was rendered unconscious on April 11, 2013, while exiting her employer's parking structure on her bicycle. Video surveillance footage of the incident showed a helmeted M.R. triggering the automatic garage gate to open, and then riding over the elevated lip upon which the gate slides, and falling hard to the concrete on her right side, and remaining there, unconscious, for the duration of the tape.
M.R. sustained multiple injuries, including a mild traumatic brain injury, also known as post-concussion syndrome. It was later discovered that just days before the accident, the gate M.R. had ridden over countless times prior, had been replaced by one designed and manufactured by defendant Holland Iron Works.
The matter was hard fought and fraught with difficulty from the beginning. Holland Iron Works pointed the finger at M.R., arguing that she rode over the gate track at a severe angle, thereby causing her own fall. It also blamed the City and County of San Francisco, the entity that owned and controlled the subject parking garage, and had approved the specifications of the new gate track. In addition, there were two substantial medical-related liens that could have reduced considerably M.R.'s recovery. WHK, however, successfully negotiated a complete waiver of both.
This settlement represents a tremendous success for the client in an incredibly difficult liability case and ensures that the client will get to see the full benefit of her settlement herself, rather than having to use that settlement to pay her significant medical expenses.