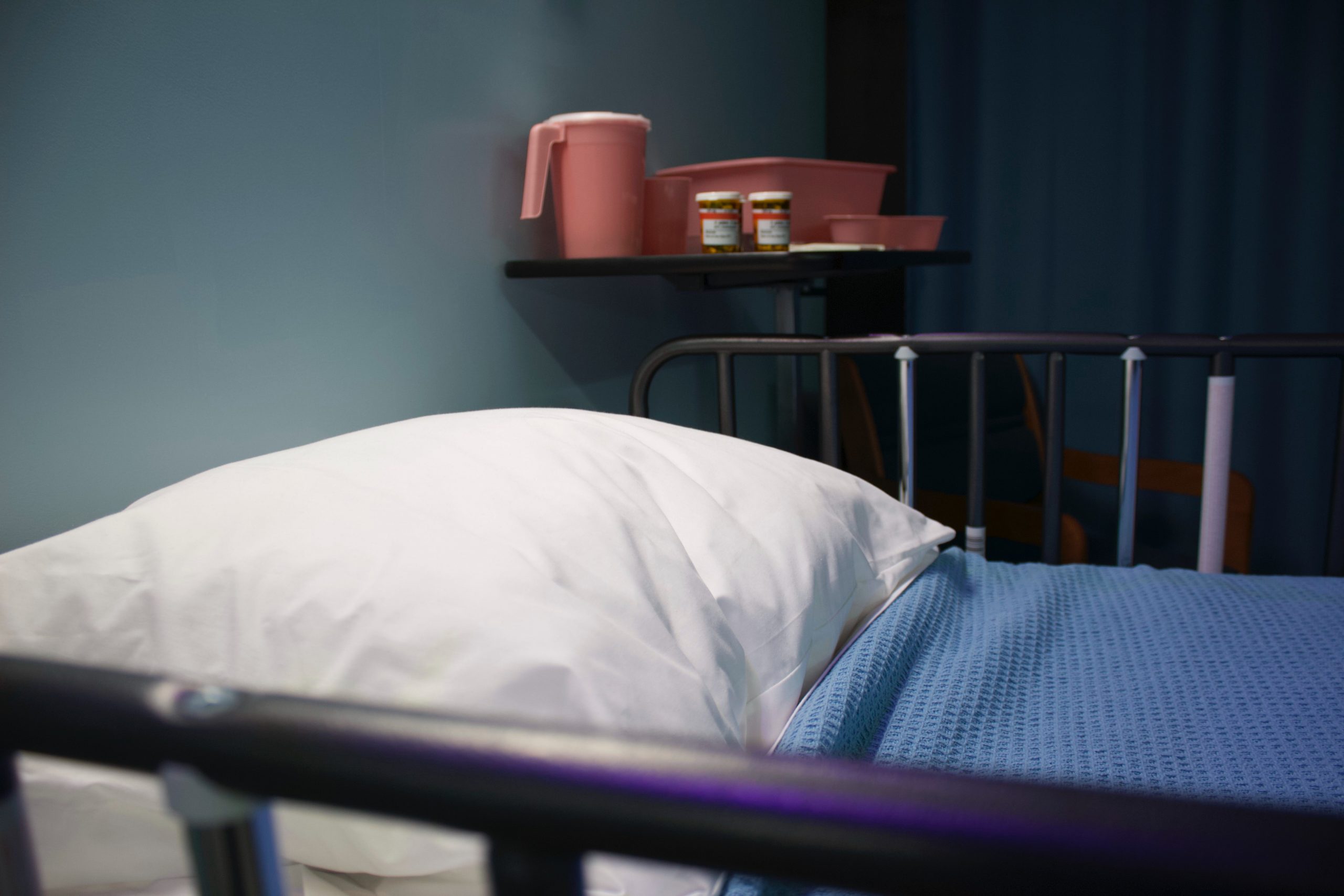 Maximum Settlement for Wrongful Death of Motorcyclist
The attorneys at Walker, Hamilton & Koenig, LLP recently achieved a wrongful death settlement on behalf of the mother of a woman who, at just 30 years of age, died as a result of injuries she sustained in a head-on collision on Skyline Drive in San Mateo. The decedent, a professional ballroom dancer, was a passenger on the back seat of a motorcycle that was struck by an oncoming vehicle that turned in front of it. The ensuing collision vaulted the decedent over the motorcycle operator and forward about 50 feet, where she impacted the roadway. She suffered catastrophic injuries and died three days later. She was survived by her mother, who resides in Germany.
The attorneys at Walker, Hamilton & Koenig, LLP filed suit against the adverse driver and the motorcycle operator, alleging negligence, wrongful death, and survivorship claims. While the motorcyclist's carrier offered its $100,000 policy, counsel for the adverse driver refused to pay its $300,000 policy, claiming that decedent's life was not worth it. However, after aggressive litigation and a lengthy mediation, the matter settled for $400,000, the sum of available insurance policy limits.
The decedent was the youngest of our client's two daughters, and will always be considered her "baby." She was also the future mother of our client's grandchildren, her counsel, helper, and future business partner. Despite the distance that lay between them, they shared a very special relationship. We are honored to have played a part in securing such a strong settlement in the wake of tragedy.