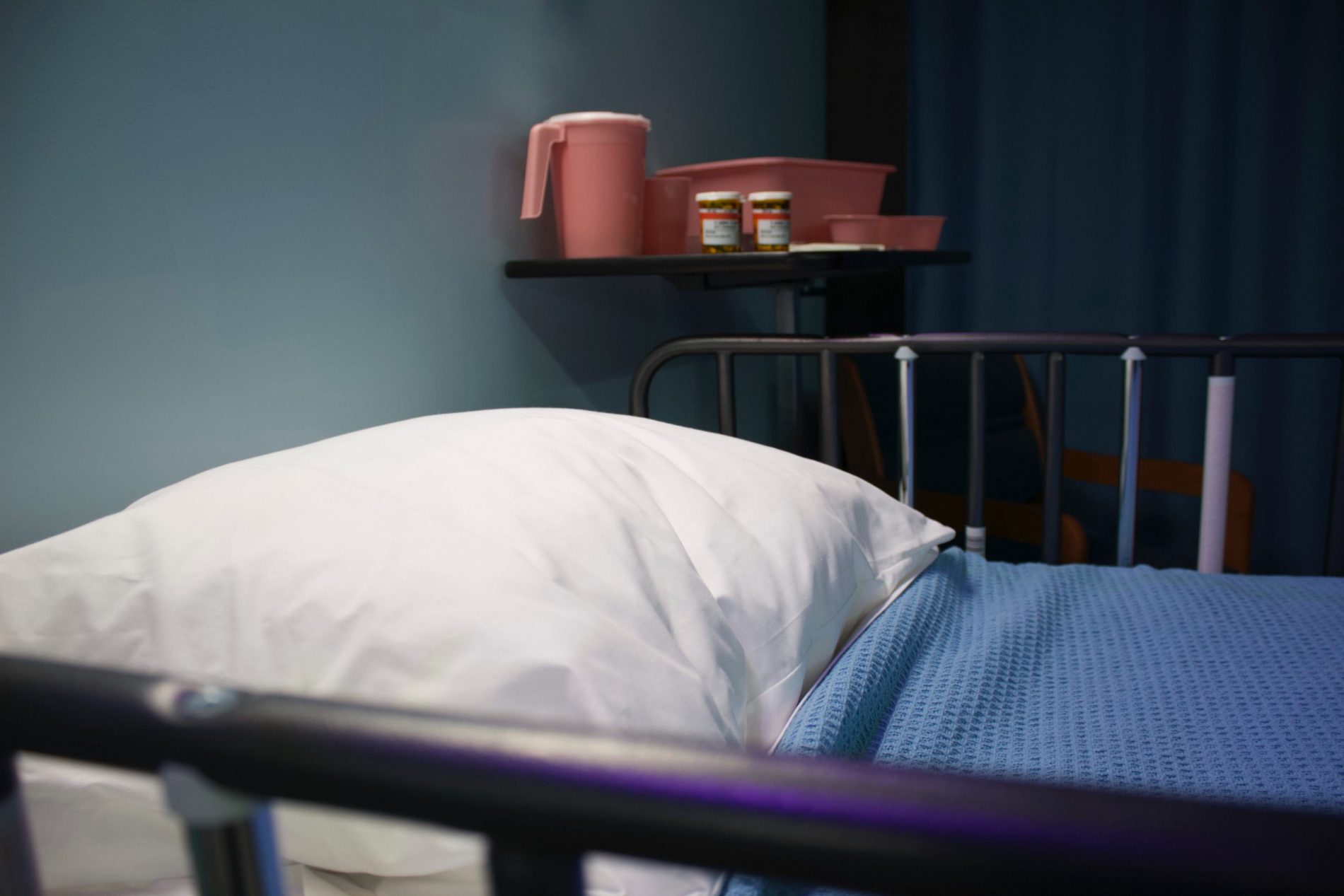 Medical Malpractice Against Kaiser Permanente
Trial attorney Timothy Hamilton received a $250,000 arbitration award against Kaiser Permanente, the maximum allowed by California law for pain and suffering in medical malpractice actions. Tim represented a client whose wife had died after a surgery at Kaiser Permanente's San Francisco campus. Tim alleged and was able to prove that her doctors failed to provide instructions on or monitor her blood thinning medication, which resulted in her taking the medication too soon after surgery causing her to bleed internally.
After a three-day arbitration the arbitrator awarded Tim's client $250,000, the maximum recovery for pain and suffering in medical malpractice actions . This was a hard-fought and emotional case as Tim's client, who is elderly and blind, lost not only his wife of nearly 40 years but also his care provider. Had his recovery not been capped by California's arbitrary and antiquated malpractice laws, the recovery would have been significantly greater. Nonetheless, this represents a significant victory for victims of medical malpractice and for the San Francisco personal injury lawyers at Walker, Hamilton & Koenig, LLP.