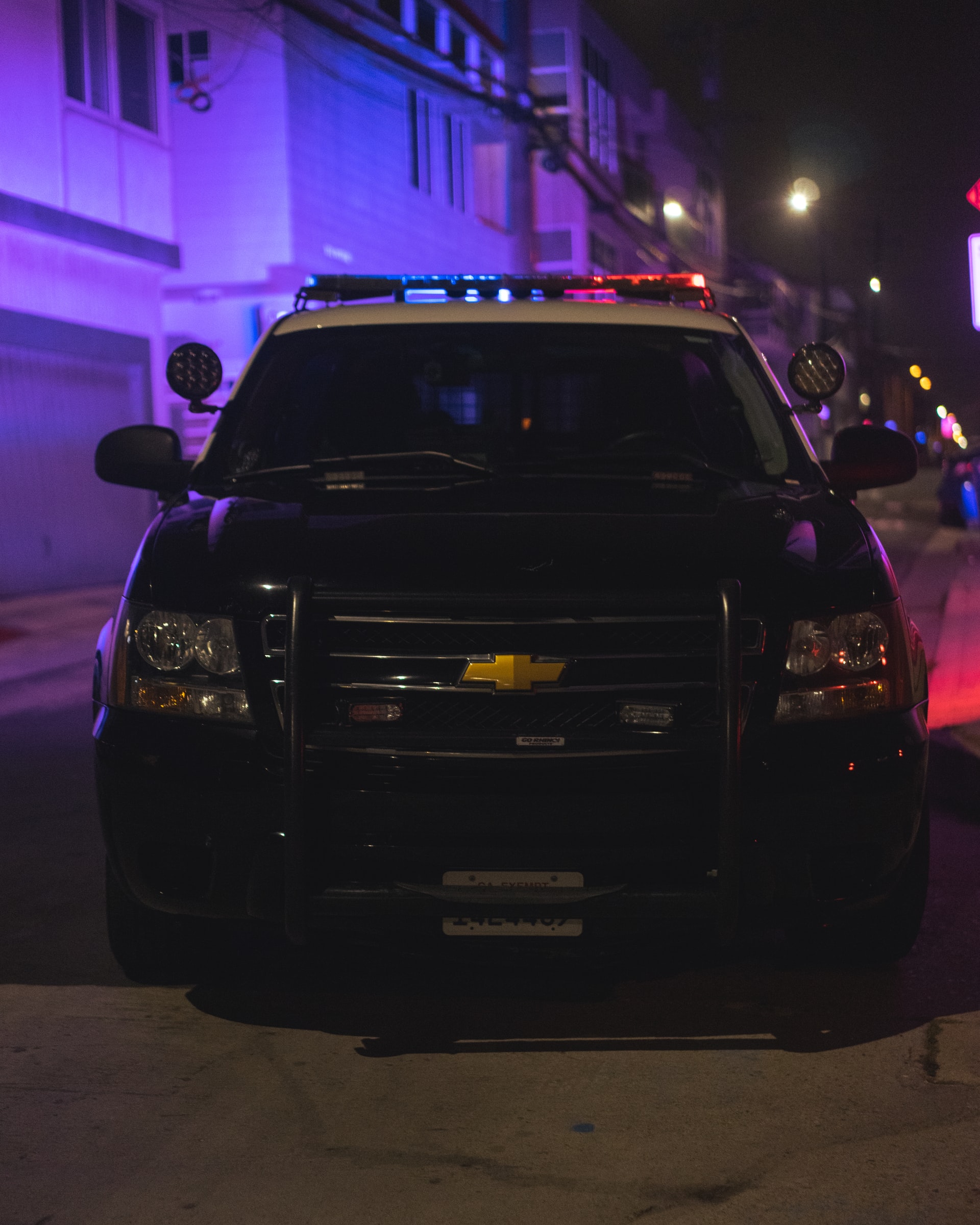 Police Excessive Force Leads to Wrongful Death
Trial attorneys Walter Walker and Peter Koenig received a unanimous verdict for their clients, the parents of a 23-year-old man killed in a high profile Fresno Police shooting case.  A federal jury  ruled that police used excessive force and said an officer's negligence caused Willis' death. After years of legal battles, the city paid $1.72 million to the Willis family and for legal fees to resolve their civil rights lawsuit, ending a nine-year legal battle.
Read the Fresno Bee article here.